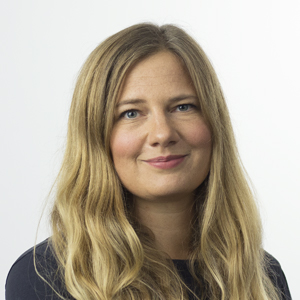 Assistance Gesche Joost / Project Management
marieluise.schulz(at)udk-berlin.de
Marie joined the Design Research Lab in 2016.
Her wide-ranging interests and curiosity brought her to train and work as a fashion seamstress, jewellery designer and office manager, to then being employed in international advertising business for several years.
Marie supports the research groups 2 and 8 of the Weizenbaum Institut in all organisational and administrative matters.
https://weizenbaum-institut.de/forschung/fg2/
https://weizenbaum-institut.de/forschung/fg8/