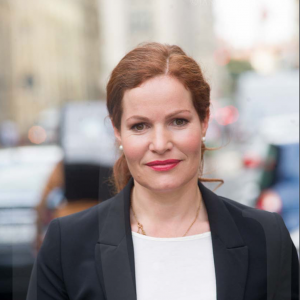 Assistance / Project Management
marie.munz@drlab.org
Marie has graduated in Theatre Studies, Modern German Literature and Comparative Literature at the Ludwig-Maximilian-University in Munich. In her Master thesis she researched about the theatralical means of Brecht and his theory of the v-effect.
In addition, she studied acting and since then has been involved in a variety of film, television and theatre productions.
She joined the Design Research Lab in October 2019.
Photo Credit: Janine Guldener